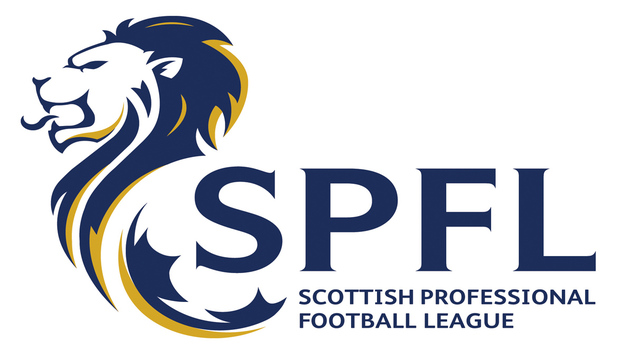 Labour has criticised the Scottish Government's controversial anti-sectarianism football act, claiming it unfairly targets young men.
Official Scottish Government figures show that of the 287 charges under the Offensive Behaviour at Football and Threatening Communications (Scotland) Act in 2015-16, 98 per cent involved a male accused.
Almost half (46 per cent) were aged 20 or under and nearly one-third (29 per cent) were aged 21 to 30.
Labour will this week renew its bid to have the legislation overturned on the grounds that it is unnecessary and targets law-abiding fans.
Labour MSP James Kelly said: "At a time when confidence in our police force and the establishment is at a low ebb, these figures show that the SNP Football Act overwhelmingly targets young men, the vast majority of whom will be from working-class backgrounds.
"The SNP need to understand that tackling sectarianism goes far beyond 90 minutes on the football pitch and instead should go into our classrooms and community groups.
"This generation of young men can be the one that ends sectarianism for good – but instead they are being charged under a law branded 'mince' by judges."
A Scottish Government spokeswoman said: "The vast majority of football supporters are well behaved and simply wish to support their team and enjoy the game. The independent evaluation of the Act found that the clear majority of fans condemn abusive behaviour towards people's religious beliefs.
"The Act sends out a clear message that Scotland will not tolerate any form of prejudice, discrimination or hate crime, and it gives police and prosecutors an additional tool to tackle this behaviour. The Scottish Government has made it clear that we are willing to discuss how any legitimate concerns about the Act can be addressed. Repealing the Act in the absence of a viable alternative is not an option."
The Scotsman