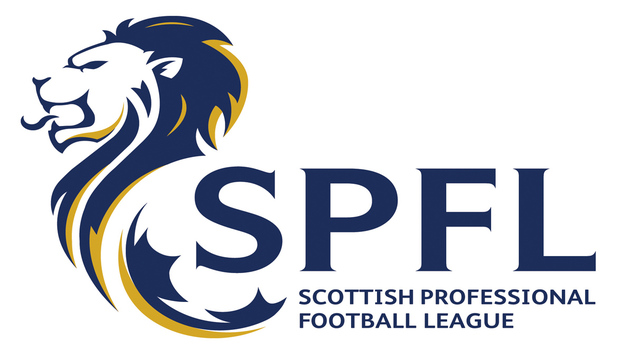 Hugh Dallas and Willie Young were competitors as well as colleagues.
They were aware of each other first as rivals as they progressed through the ranks as referees, beginning in the wilds of the junior leagues.
That was where Young initially shone and Dallas learned lessons about how an official's style influences the way players react.
Young was put in charge of the big rivalries - Auchinleck Talbot v Cumnock, Pollok v Petershill - while Dallas was less high-profile.
"I was never rated in the juniors," Dallas says. "I was very black and white as a referee at that level, where Willie used his personality.
"People probably won't realise that refereeing is very competitive.
"You're trying to climb up that ladder to get to the top level, category one, and Willie and I were big competitors.
"We both came to the list within a year of each other."
Dallas and Young became central figures for a generation of referees.
In their early days, they worked with the likes of Bob Valentine, with contemporaries like Stuart Dougal, Kenny Clark and John Robowtham, then a new wave followed, including Willie Collum, who is now coached by Young.
There were famous games, remarkable incidents and endless personalities encountered along the way.
There was also an enduring friendship, as well as shared experiences, although Young was watching on television during the most infamous, when Dallas was struck by a coin in an Old Firm game in 1999.