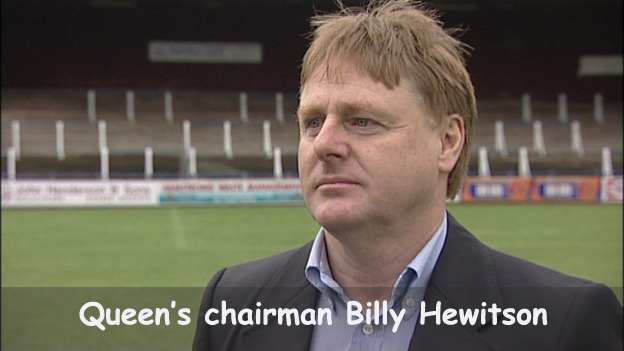 Queen's chairman Billy Hewitson commenting on the appoitment of James Fowler as the new manager at Palmy, states the board went for continuity.
Speaking on the Official Site podcast Hewitson reiterated that we now have a settled team built up over the last few years and the appointment of Fowler will consolidate the situation. He also expected Fowler to continue to play until the injury situation eases.
Meanwhile Fowler on another podcast indicated that he will continue his philosophy of attacking football. Anyone who watched the recent game at Central Park will be somewhat confused by that remark.