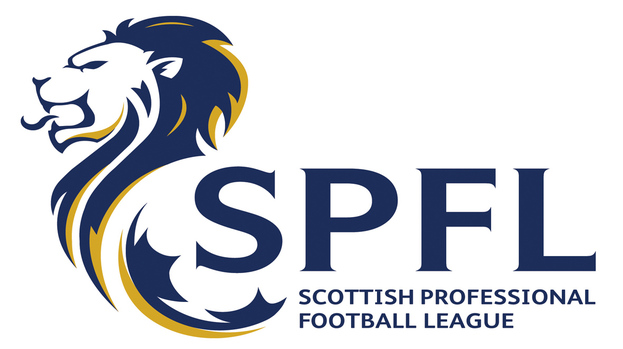 British football could be radically changed if the UK votes to leave the European Union, according to experts and leading voices in the game.
Some fear so-called Brexit could lead to more than 400 players losing the right to play in the UK, while others say it may give home talent a chance.
The UK will decide if it wants to stay in the EU in a referendum on 23 June.
"Leaving the EU will have a much bigger effect on football than people think," said football agent Rachel Anderson.
"We're talking about half of the Premier League needing work permits.
"The short-term impact would be huge but you could argue it will help in the long term as it could force clubs to concentrate on home-grown talent."
Some Leave campaigners, such as Brian Monteith of Leave.eu, argue that a post-Brexit UK could lower freedom-of-movement restrictions on the rest of the world which would "broaden the talent pool, not reduce it".