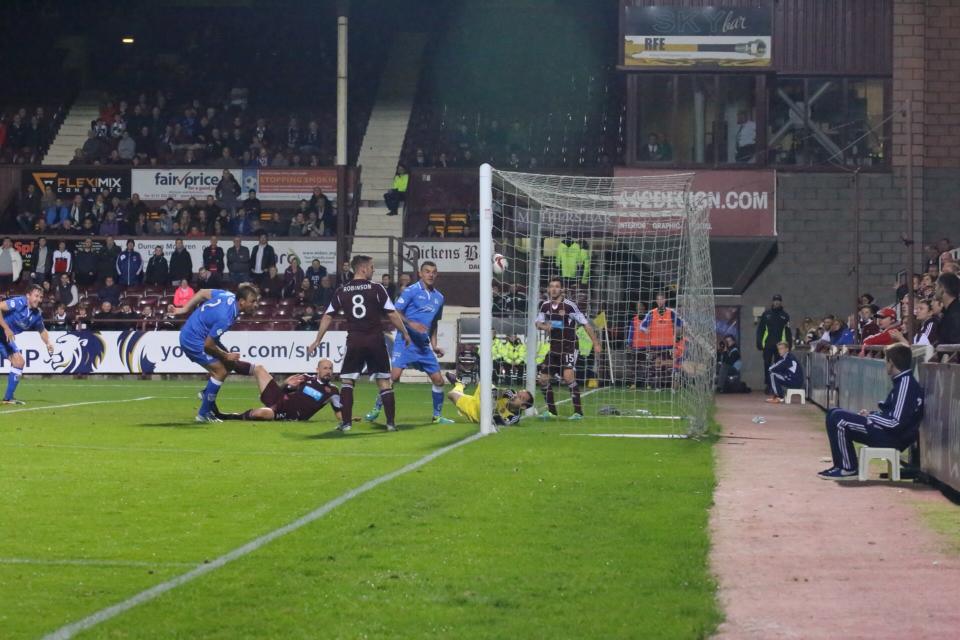 Former Queen of the South midfielder Ryan McGuffie jetted off to Australia this week to begin his new career as a player/coach at St Albans Saints.
The 33-year-old has joined the Victoria Premier League side after agreeing his release from Palmerston earlier this month after nearly four years and over 100 games.
McGuffie said: "It is a great opportunity for me to begin my coaching career. St Albans Saints are in the league below the top league in Australia and have produced a number of players who have gone on to play for Melbourne Knights in the top flight.
"There is sponsorship in place for me to be there for at least a year but hopefully that can be extended if it is all working well."