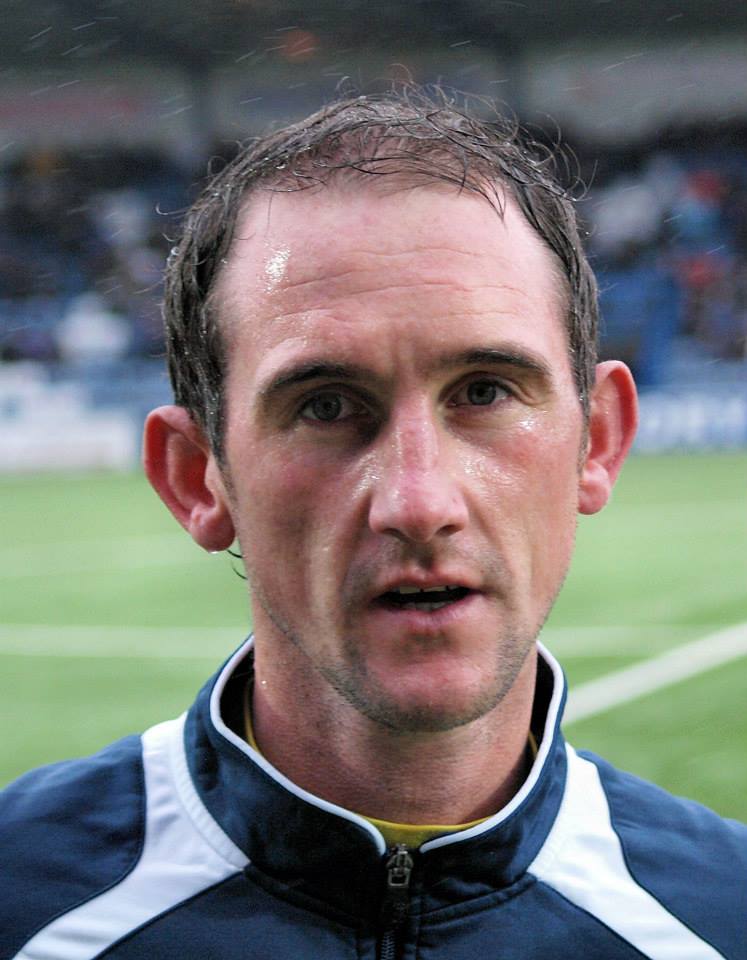 It has been confirmed that talented midfielder Mark Kerr has left Queens by mutual agreement.
There are unconfirmed reports that there was a training ground bust up with the management team at Queens recently.
Mark was a man of many clubs including :
Dundee,Dunfermline,Aberdeen,Dundee United and Falkirk. He also had a spell in Greek football.
Mark was a valuable part of the Queens team and along with McShane formed a successful partnership in midfield.
The departure of Mark will give his manager Fowler problems as his only cover is Kevin Dzierzawski who has yet to establish himself in the team. Paul Burns and Stephen McKenna will soon be available but lack match fitness.
Queens Mad wishes Mark all the best and thanks him for his contribution to the Queens team this season.