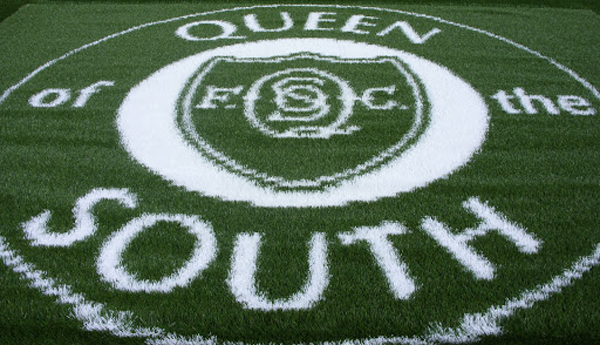 Notice has been given by Queen of the South Football Club that a General Meeting of the company will be held at the Nith Hotel,Glencaple,Dumfries on Monday 8th February 2016 commencing at 7.30 pm for the following purposes.
1. To receive and adopt the financial statements of the companyfor the year ended 31st May,2015 together with the reports of the directoors and auditors theron.
2. To re-appoint as a director - William J Hewiston.
3. To re-appont the Auditors and to auhorise the Directos to fix their renumeration.
4. To transact any other ordinary business of the company.
The following were contaned in the following Financial Statements for the year ended 31st May 2015.
Profit as up from £55,053 (2014) to £237,909 (2015)
Tunover was up from £1,279,957 (2014) to £1,613,728 (2015)
Commercial activities up from £326,482 (2014) to £348,783 (2015)
There was £85,000 gain in revaluation of the club due to the Queens Arena build.
Fees for the transfer and compensation for Kevin Holt,Mark Durnan,Gavin Reilly and Ian McShane are not reflected in this year's accounts.