QUEENS EDGE OUT WORKINGTON IN A FRIENDLY AT BOROUGH PARK WORKINGTON.

The home side took the lead through Kilifin on 2 mins but Rigg equalised for Queens on 10 minutes.

The second half was largly stalemate until a second string Queens team secured victory at the death through Brotherston.

Queens have now secured a 100% record in all friendlies this season which is a fine start for their new manager Gavin Skelton.

Queen of the South
1. Jim Atkinson
2. Jack Brannan
3. Rhys Evans
4. Jake Pickard
5. Scott Hooper
6. Richard` Murray
7. Aidan Smith
8. Owen Moxon
9. Lyndon Dykes
10. Steven Rigg
11. Dean Brotherston
12. Jack Leighfield
14. Ryan Nelson
15. Connor Murray
16. Owen Bell
17. Shane Glean
18. Jake Thompson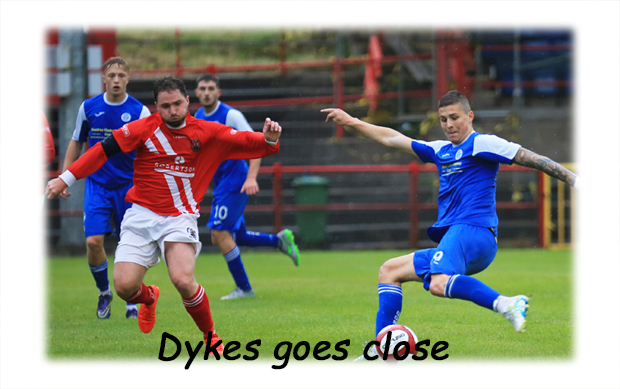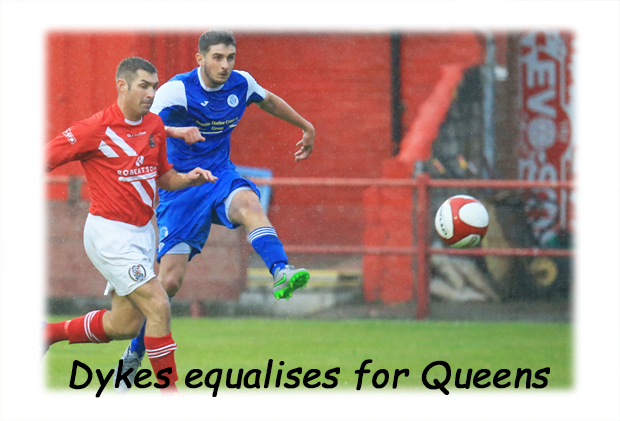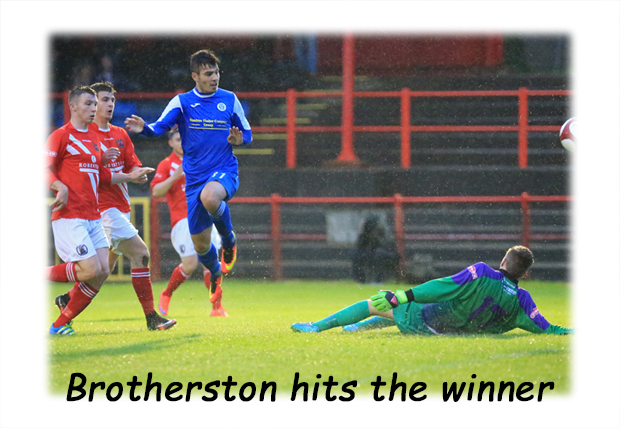 Images courtesy of www.qosfc.com