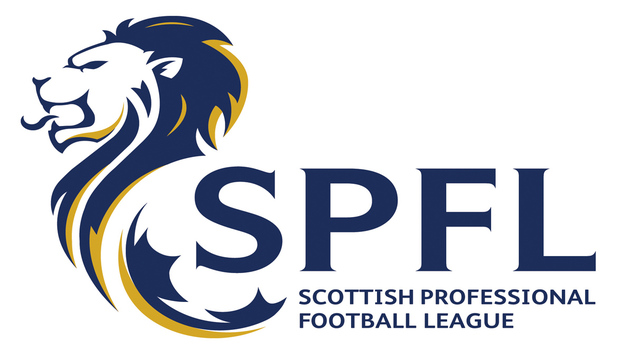 Dundee chief executive Scot Gardiner has blasted the SPFL after the league altered their rule on loan players, claiming the change comes to late for the Championship leaders.
Clubs will now be allowed to lend a maximum of two players, up fom the previous one, to another SPFL side as long as the receiving team play in a different division.
Motherwell allowed defender Adam Cummins to join Dundee and had hoped to send another player, believed to be Bob McHugh, on loan to Dens Park however they were halted by the previous regulations.
The matter was raised at Monday's SPFL board meeting at Hampden after Fir Park boss McCall brought the issue to light on Friday.
Having expected the deal to go through before the club's 1-0 loss to Livingston, Gardiner says the change midway through the season is embarrassing for the league.
"We had agreed terms with Motherwell for two players, one of which signed on Thursday evening with the other signing on Friday. Then we learned that we couldn't sign the player on Friday because of this rule, which is a consequence of the two leagues merging.
"We went into the game at the weekend without a player we thought we would have. We had to make changes accordingly.
"It's not satisfactory at all and not professional I don't think."
Dunfermline signed Jordan Moore, Ryan Ferguson and Luke Johnstone from Dundee United last summer, although they will not face any punishment as they were working under previous SFL rules before the amalgamation with the Scottish Premier League, leading to the new SPFL rule book.
Young Steelman striker McHugh has now joined Queen of the South on a loan deal until the end of the season and Gardiner remains unhappy at how the issue has been handled, accusing the league of a U-turn.
He added: "We went through the process and agreed terms with the player, the player was informed he was coming to Dundee, he spoke to our manager and then what happened was we find out [about the rule] on Friday afternoon.
"We made very strong representation to the league about that on Friday afternoon and decided we would be bringing it further up at Monday's meeting.
"We were informed that they would look at that, even though we had been told by Motherwell that they were informed there was zero chance of it being changed.
"This affected us not only on bringing a player in but also putting a player out.
"We lost that deal over the weekend, so that would have been income into Dundee. The player lost the chance to go and play first team football as well and lo and behold we get an email saying the rule has changed.
"It is too late for us because the player we tried to sign, the centre forward that we tried to sign for Saturday's game has now signed for someone else.
"And the reason he signed for someone else was because Motherwell were told 'you've got no chance' of the rule being changed.
"It is extremely annoying, I think it is embarrassing for all of us. Common sense doesn't prevail again in Scottish football or it prevails but only after a certain amount of damage has been done.