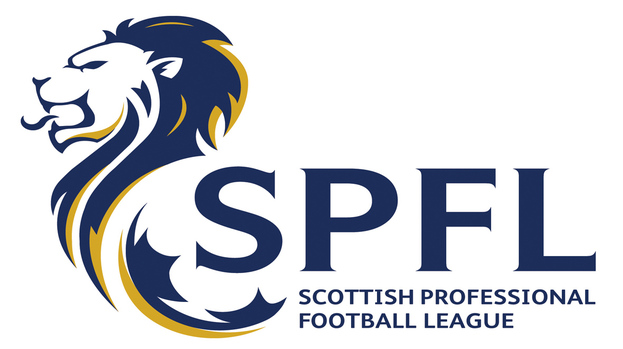 Scottish football should consider a bigger league to help young talent, according to Czech Republic director of football Dusan Fitzel.
That is the number of teams in the Czech top division and Fitzel believes young talent would have a greater chance to shine in a bigger league.
"I am sure a 16-team league has helped our youth development," he said.
Fitzel was involved with the Czech youth teams from 1998 to 2005, and helped bring through the likes of Tomas Rosicky and Petr Cech.
After a spell as the national coach of Malta he has returned as technical director and general manager of the Czech Republic national team. Fitzel has overseen improved fortunes at all levels of the game after the country missed on qualification for the 2010 World Cup.
Since then, the Czech Republic were quarter-finalists in the 2012 European Championships and finished top of their Euro 2016 qualifying group.
"If we did not have a 16-team league and we only had 12, only a few youth players would get a chance," Fitzel told BBC Scotland.
"The bigger the league, the more teams are playing at a higher level, and the more young players are getting a chance. The more they play, the more they improve through experience of playing in the top league."