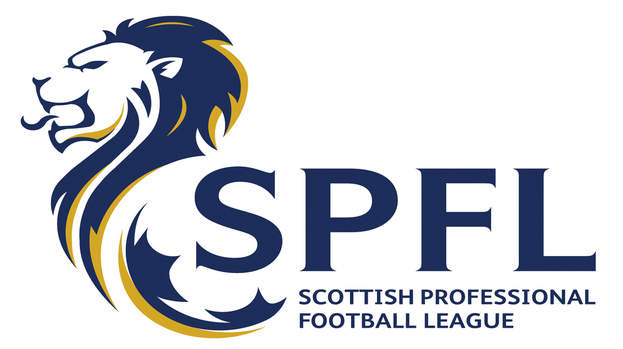 One cannot help but wonder when the allure of "reaching Europe" will lose its potency for Scottish clubs.
Every year, whether through league placings or success in the Scottish Cup, qualifying for Europe has become a measure of a successful domestic season. It excites fans.
Yet, as witnessed again as Scotland's four representatives surrendered their places in Uefa's two club competitions by mid-December, excitement is all too soon replaced by dismay, frustration and the pang of diminished worth that accompanies elimination.
Ronny Deila's side, Scotland's current best, finished bottom of their Europa League group, the first Celtic team to fail to win a group match in continental competition.
When combined with St Johnstone, Inverness Caledonian Thistle and Aberdeen's failure to reach the group stage of the Europa League, it is hard to escape a sense of dejection about Scottish teams' participation in European club football.
In truth, when Scottish teams 'qualify' for Europe, they qualify for the right to TRY to qualify for the main event. It's like 'winning the chance to enter' a prize draw.
Celtic - the league winners - entered Champions League qualifying at the second round and got past Icelandic part-timers Stjarnan and Azerbaijan's Qarabag before a narrow aggregate defeat by Swedish side Malmo in the play-off round.
Scotland will drop another few places in Uefa's country ranking but it is a measure of how far it has sunk already that it will not yet lead to even fewer teams competing, or at an even earlier stage, of European qualifying in season 2017-18.